—————————————————————————————————————————————————————————————————-
Hello Lucy and all your lovely staff.
Thank you for doing my operation and all the amazing care and time you spent on me.
Mum was very worried about me but realises now that it was necessary for me to have the op. I am bright eyed but have a while to go to be bushy tailed again…that's not stopping me from running rings around her. The reception staff looked after mum as she was so concerned about me. MUMS!
Love and woofs.
Charlie
—————————————————————————————————————————————————————————————————-
When "Animals Are Us" opened their branch surgery in Feltham several years ago, I registered my dogs with them. I have dealt with David on many occasions, who I found to be so kind with my dogs. I have seen several Vets over the years when I have gone to the Feltham, Laleham and Hayes branches, and have always found them to be the most kind. The first encounter with the practice was with my dog Penny. She was 19 and very sick, and sadly we decided to kindly put her to sleep; in which David came to my home with such kindness. Then there was Charlie, my Yorkie sadly would always try and bite David, and again, David came to my home to put him to sleep, due to him having Bowel Cancer; I was very stressed as I had only just lost my dear Husband a few weeks before and it was all too much.
A couple of years went by and my children bought me a little King Charles Cavalier, which I have called Poppy and is now 3 years old! She was very ill when I got her and the vets in the Feltham surgery got her up to full health after several months! Last year, I had to rush her to your head hospital in Hayes as I came home to find one of my cushions without any tassels left on; Poppy had chewed and consumed 28 balls! The Vet and support staff saved her by giving her an injection to induce vomitting, on which Poppy brought every single ball back up! I am pleased to say, Poppy is doing really well now.
I have been going to the new branch in Laleham now for quite a while as Loraine is now there and Poppy adores her; Loraine has a gift with animals. The branch I have found to be lovely and friendly and I have seen a couple of Vets on different occasions. I went to Laleham for Poppy's booster and general health check up last month, and once again was met with such kindness.
I have been coming to Animals Are Us for many years now and I have always found such kindness and excellent service through all of your Staff David, especially Loraine, who is so kind and felt I had to send you this e-mail saying Thank You to all the staff in the branches and main hospital who have always shown me great kindness to myself and my beloved companions, Thank You very much!
Mrs Reeves and little Poppy
—————————————————————————————————————————————————————————————————-
To all the Staff at Animals Are Us,     
We would like to thank everyone for the care you gave Midge during her life. Midge spent  most of her life in and out of the Vets with either long or short term illnesses and became part of the family, but amazingly she enjoyed every moment of the attention you gave her right up to the very end.
Midge has broken a lot of hearts and will be extremely missed by all the family and friends she made along the way.
Midge's dad (Rupert) was put to sleep the night before Midge, so at least we know she won't be alone and will be giving her dad the run around!
We can't thank you enough for all the support you have offered during this difficult time.
We have also enclosed a photo of Midge so that you won't forget what a special dog she was.
Thank you once again,
The Pearce's x
—————————————————————————————————————————————————————————————————-
To all the staff,
I was in the middle of a letter to you, when your card came through the door. It was such a generous thought and such a lovely card. Thank you so very much.
I have my tears and thoughts. My home feels so empty and I miss him so much.
I do believe "Rufus" succumbed to a problem that could not be solved, he should not suffer.
Please accept my particular thanks to Laura and her assistant for making his final moments peaceful and pain free,
Regards and thanks,
Mr Harmes
—————————————————————————————————————————————————————————————————-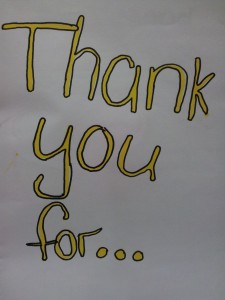 Dear Vets and Nurses,
– Thank you for giving us helpful suggestions.
– Thank you for supporting us along the way.
– Thank you for taking good care of Smudge and Leo.
– Thank you for saving my cats tail!
I really appreciate it and I'm so glad Smudge is home Thank you a BILLION! xxx
From Victoria Talbot, Smudge and Leo
 —————————————————————————————————————————————————————————————————-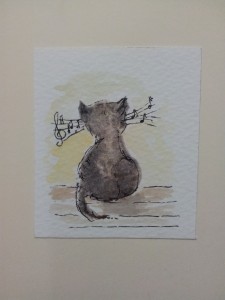 To Loraine and Joe,
I would so like to thank you both for the visit to Tattoo on Thursday, un-beknown you worked a little miracle for me as I decided to close the bedroom door and it seem's to have worked! I needed the lesson that I have been too soft with my boy! So pleased he is doing really well.
Blessings, Madeline Hazel
—————————————————————————————————————————————————————————————————-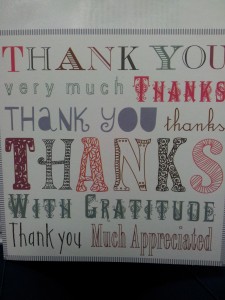 To Loraine, and staff at Animals Are Us,
Just wanted to say thank you for looking after "Hovis".
Best Wishes, Chris x
—————————————————————————————————————————————————————————————————-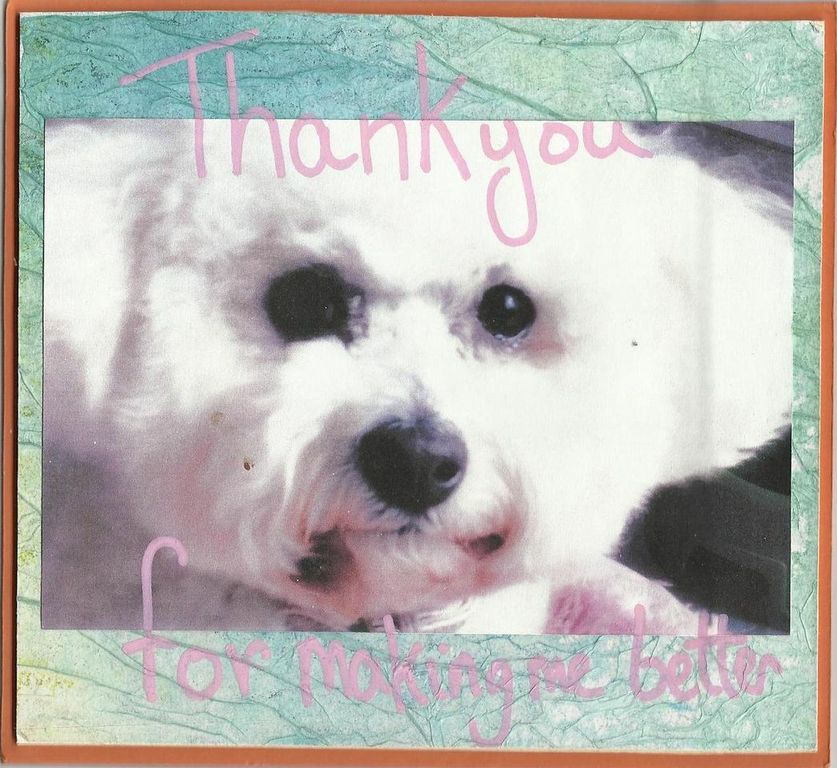 —————————————————————————————————————————————————————————————————-
—————————————————————————————————————————————————————————————————-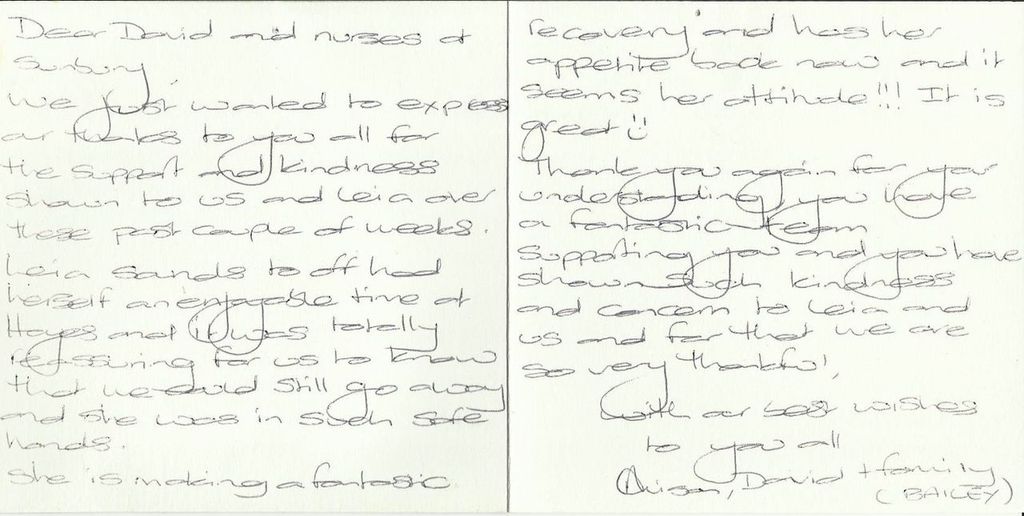 —————————————————————————————————————————————————————————————————-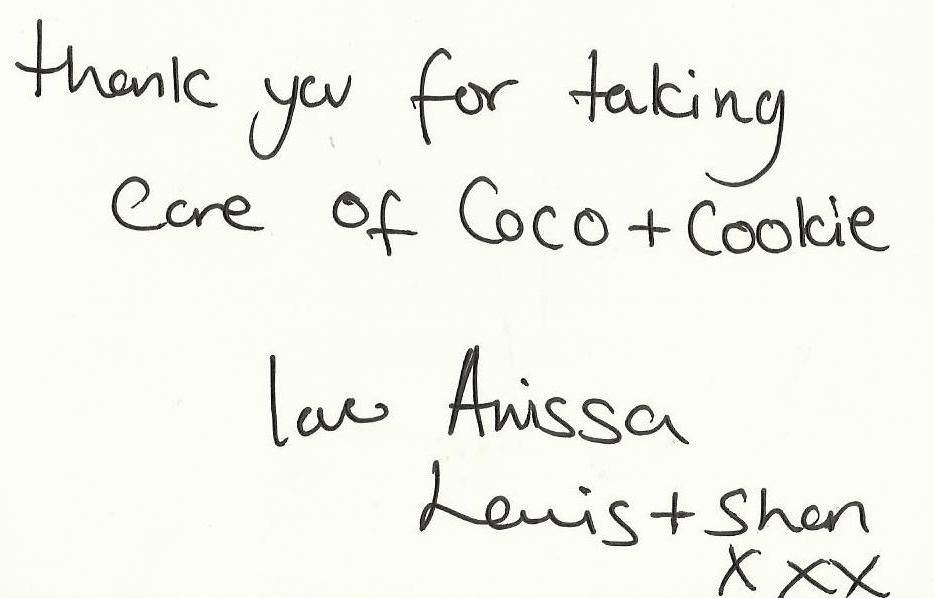 —————————————————————————————————————————————————————————————————-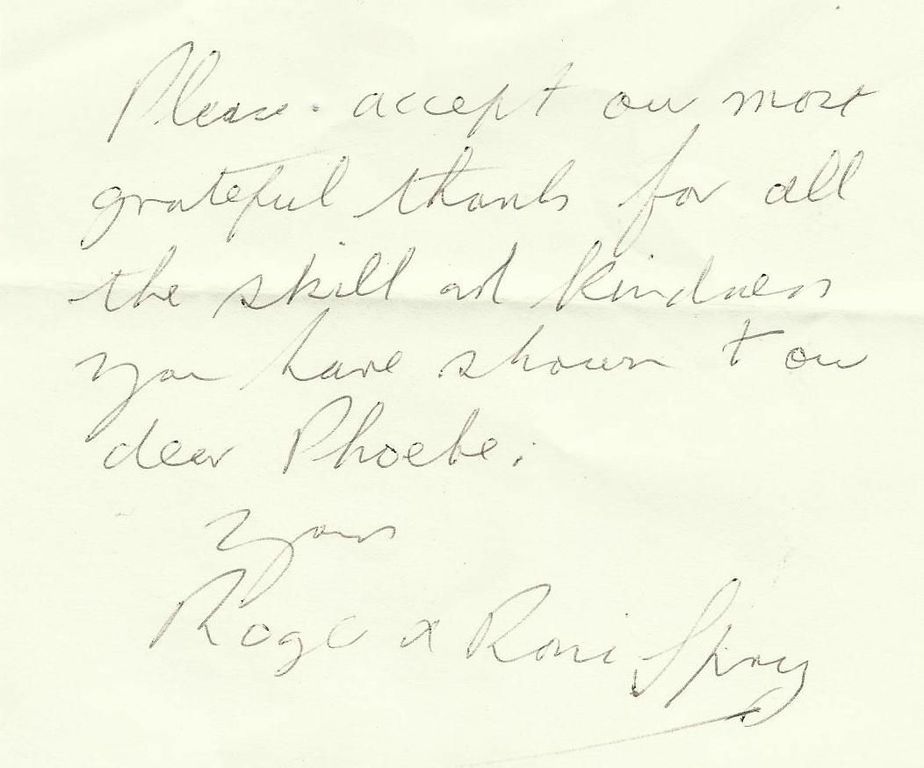 —————————————————————————————————————————————————————————————————-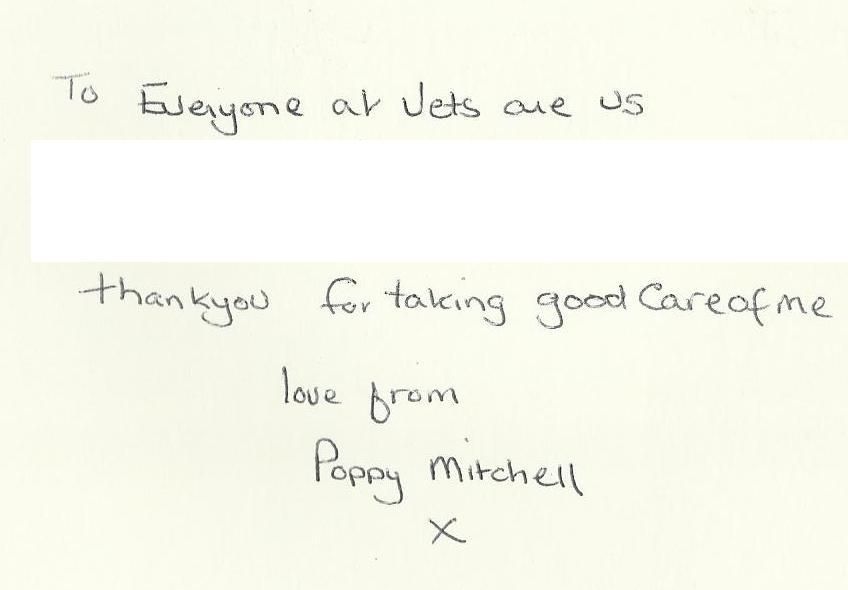 —————————————————————————————————————————————————————————————————-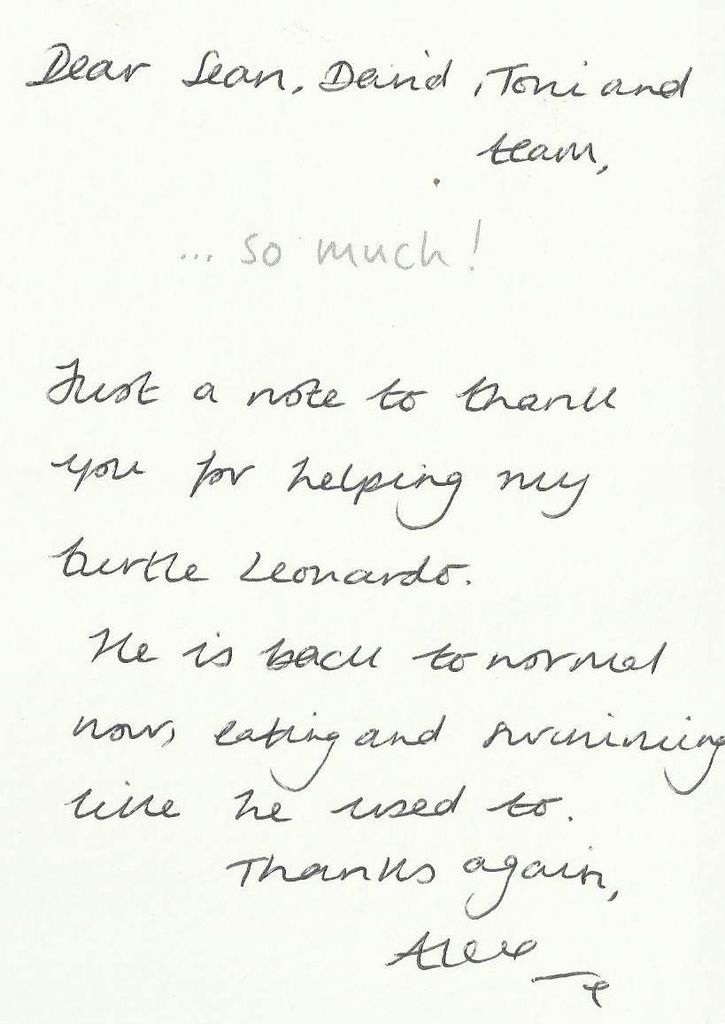 —————————————————————————————————————————————————————————————————-
—————————————————————————————————————————————————————————————————-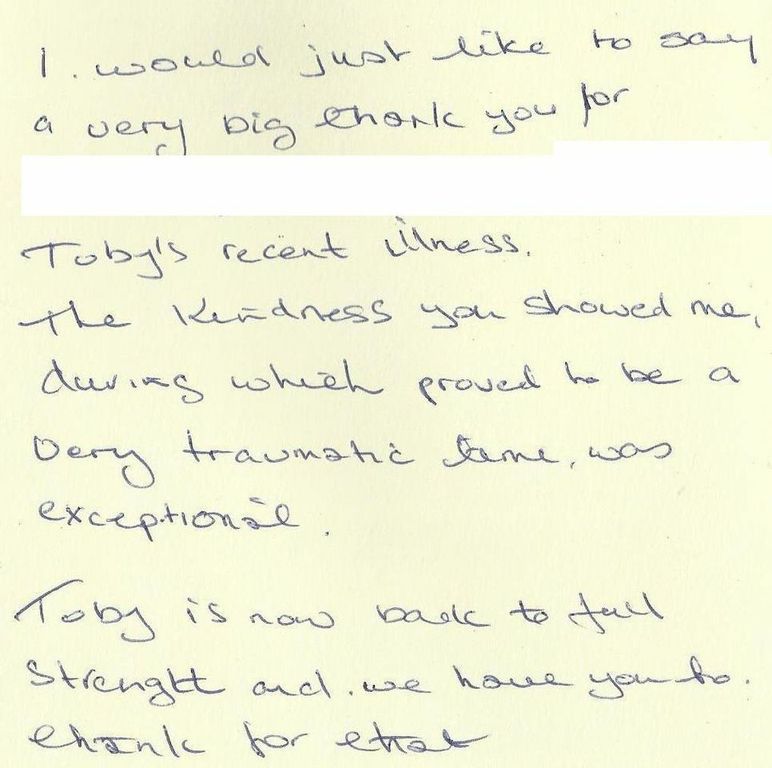 —————————————————————————————————————————————————————————————————-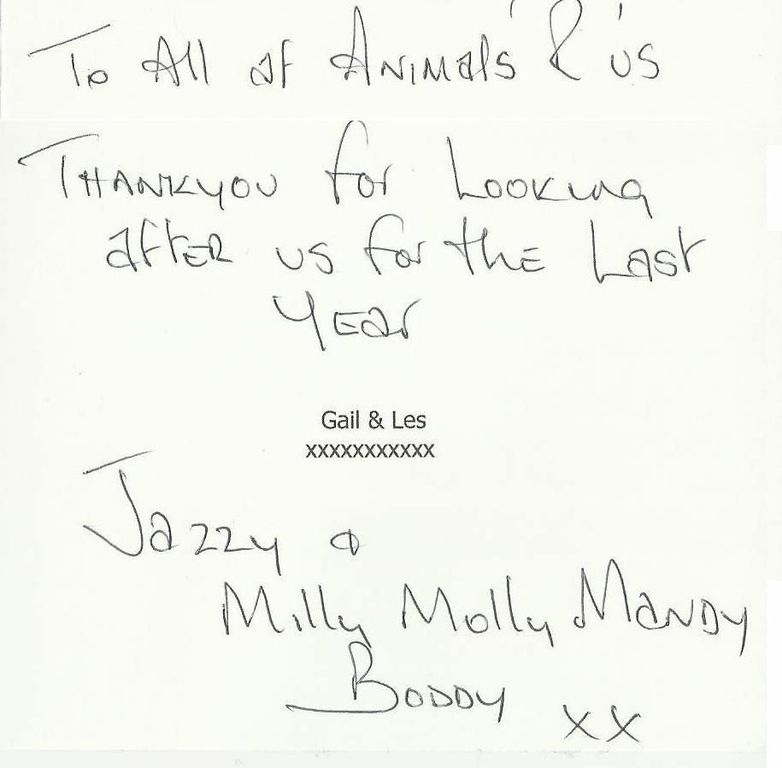 —————————————————————————————————————————————————————————————————-
—————————————————————————————————————————————————————————————————-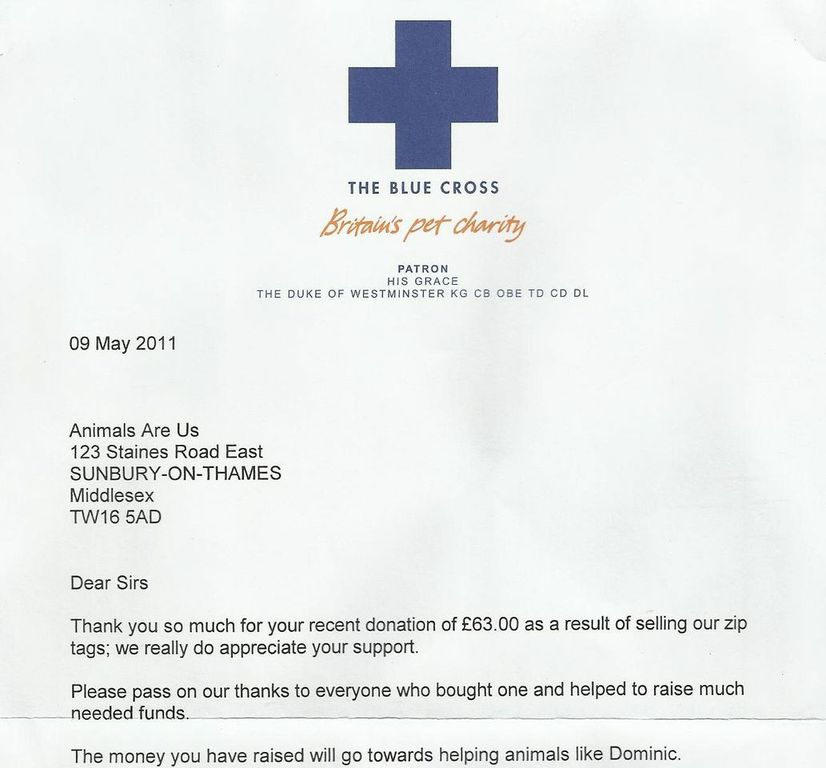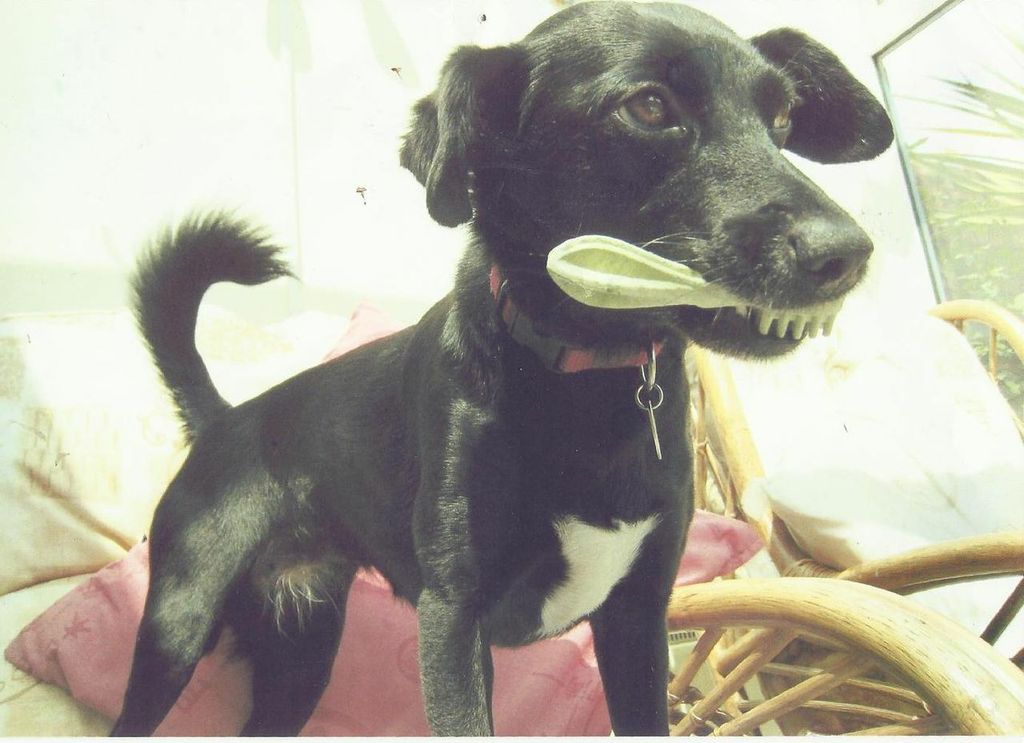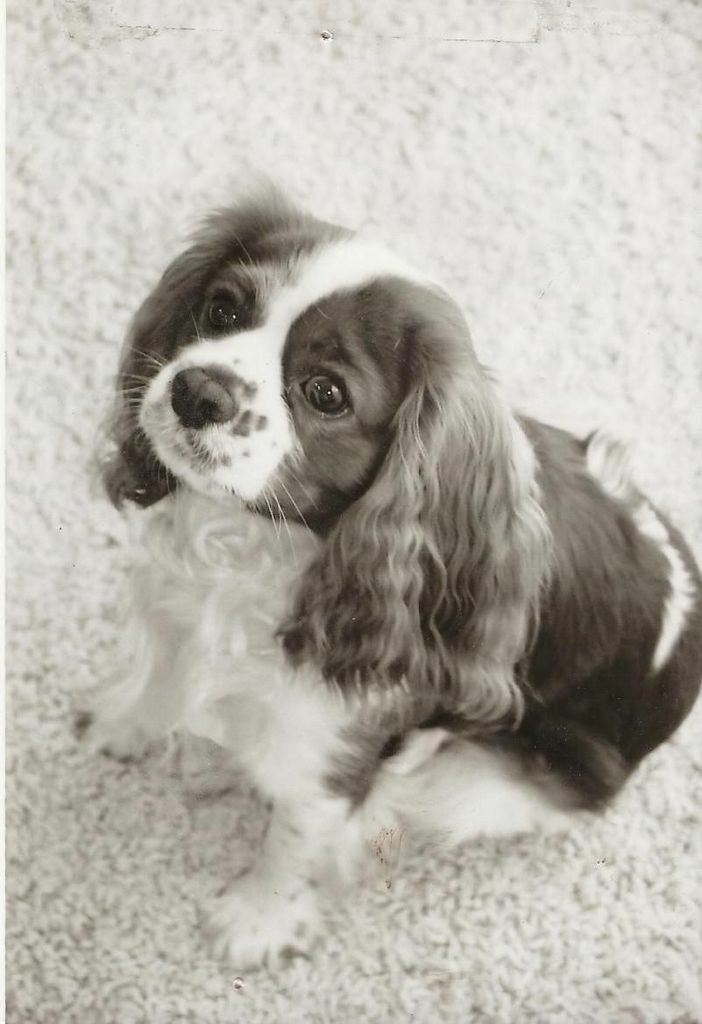 —————————————————————————————————————————————————————————————————-